The best tour of Madrid in the most famous classic car in Spain
This is the car that gave Spain wheels, before it, everyone had a horse. The last Seat 600 produced famously had a sign that said, "You were born as a prince, now Die as a King".
We revived this mythical car in Madrid, the most famous classic in Spain. We recovered them from their retirement to show you our beautiful city the best way possible, in the car that mobilized the whole country. We will do a touristic route where you will see the most emblematic places on the city while learning their interesting history. Along the way, we will try to make of this, an unforgettable experience.

In the tour we will see emblematic landmarks such as the door of Alcala, Puerta del sol, Mayor Square, we will discover iconic neighborhoods such as las Letras or Los Austrias, the timeless market of San Miguel, famous streets like the Cava Baja… Definitively, it will be an unmatched touristic experience of the city. It doesn't matter if you have always lived in the city or its your first time, we want to give you a unique experience with our classics. Remember, this is not only a tour with a classic car, our wish is to give you something that you will never forget for the rest of your life.

We wait you riding along the little ball

This the tour of choice for locals that want to view the city like never before.

The most mithycal car of spain, in a original, fun and cultural tour around madrid. Tourism and nostalgy.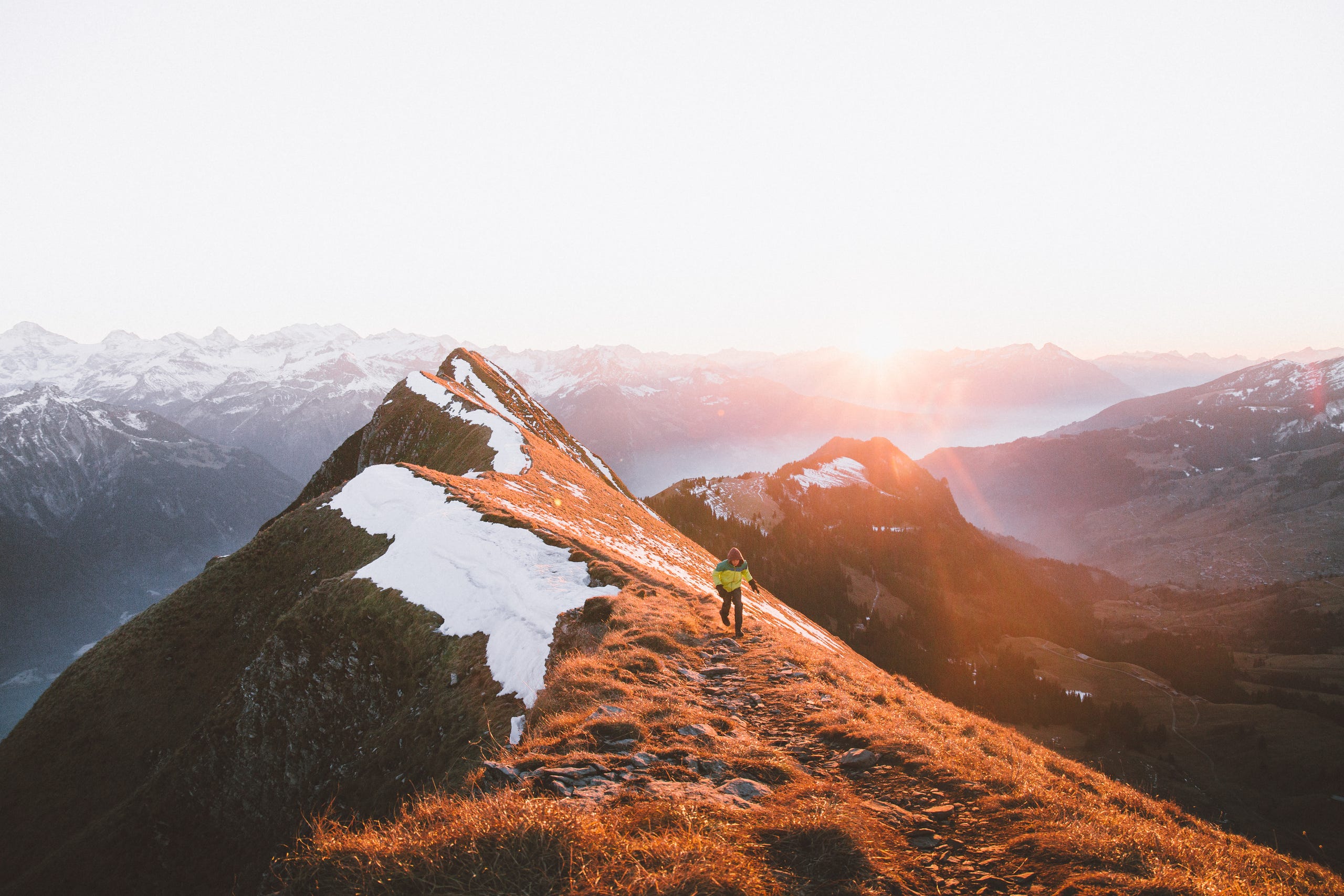 600 Tour Madrid in Tv and Radio
I'm an expert in my field but I wouldn't be where I am without those who've helped me along the way. That's why I love connecting with like-minded people and using my passion and skills to make a difference.